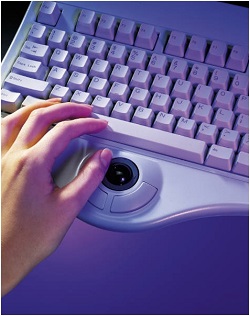 As you can imagine we set up cashbooks and software every day of the week, so if you are not sure where to start setting up your cashbook or computer please talk to us.
 We are very determined that setting up a cashbook correctly will give you the most value and be the easiest to use. We use several different software suites and have tried many more before rejecting them. None are perfect but some work better in different situations.
 Xero and MYOB are our specialties and are used on a daily basis - so if you are starting out contact us to set up your system for best results.
 Computers. Love them or hate them - they need looking after. Some basic maintenance done regularly keeps them going at their optimum which extends their useful life and the return on your investment - something we do for a number of our clients.